Forget-me-not Vermont explores the history and culture of local Vermont in years past through the art of music. Created by Travis Washington, Luke Rebman, and Charles Dalgleish, each song included in this documentary touches on aspects of everyday life from over a hundred years ago. Life, love, and nostalgia all come together to paint a picture of how Vermont has changed over the years and how it still remains the same beautiful state that many adore and call home.
Bonus Footage
About the Creators
Travis Washington is a 2020 Champlain College graduate with a degree in Broadcast Media Production specializing in Motion Graphics. He loves looking into cultural history and traveling. He is currently pursuing a career in documentary filmmaking and plans to continue researching cultural history.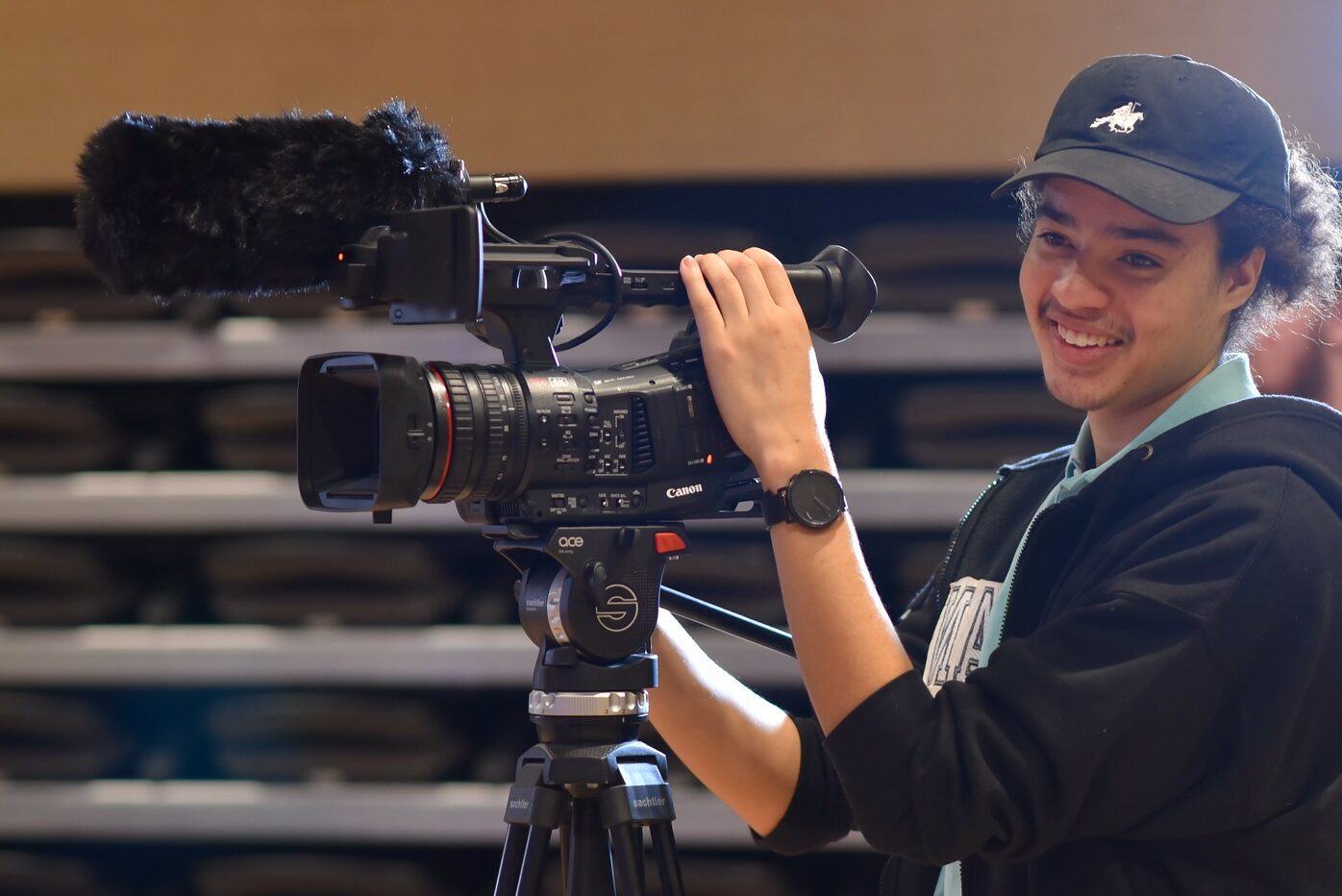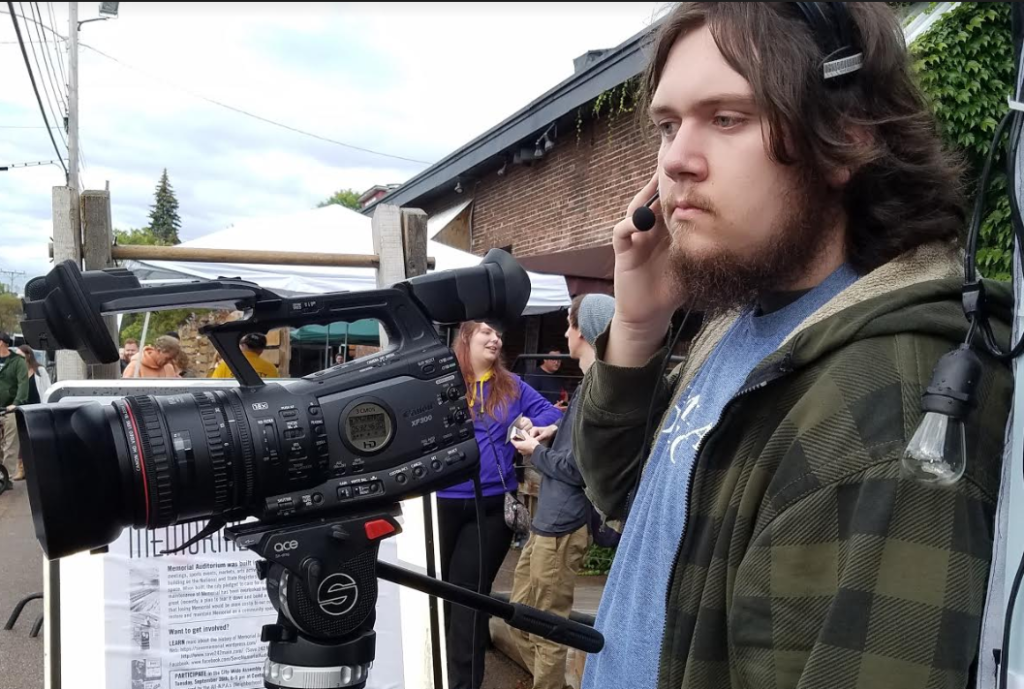 Luke Rebman, class of 2020, has a degree in Broadcast Media Production from Champlain College with a Motion Graphics specialization. He enjoys gaming, editing and motion design, and decided to stay in Vermont doing just that after he had graduated. 
Charles Dalgleish, class of 2020, is a senior student at Champlain College majoring in Broadcast Media Production. He enjoys creating comedy videos online and runs a content creation business. He plans to continue to grow his social media following after graduation.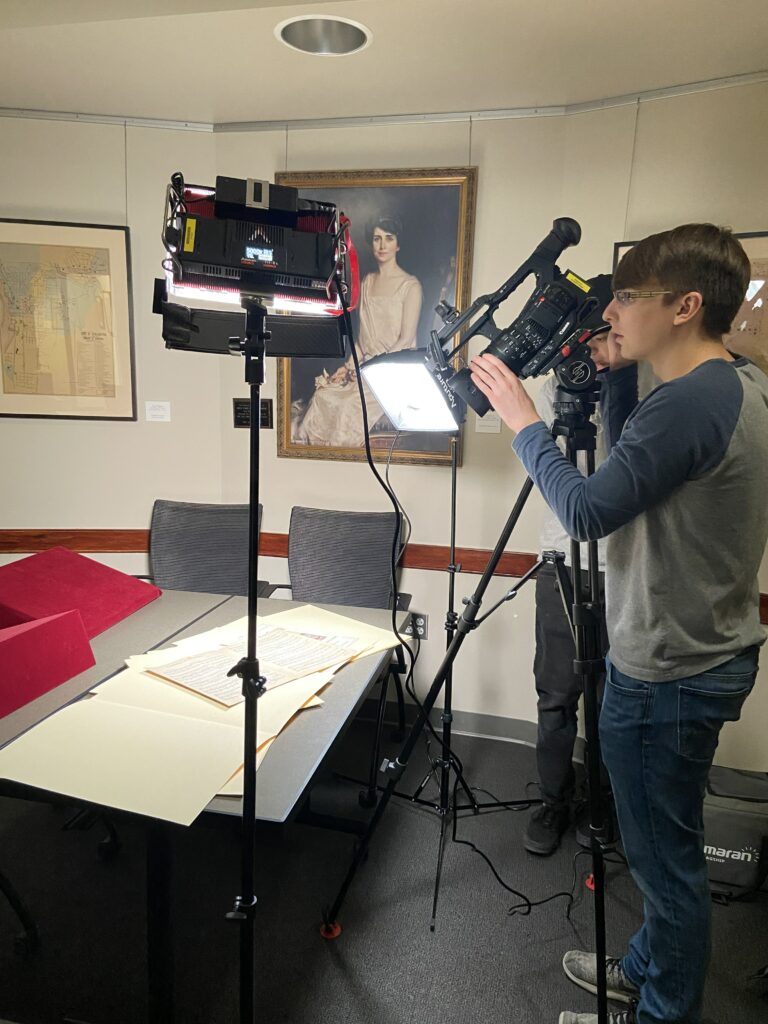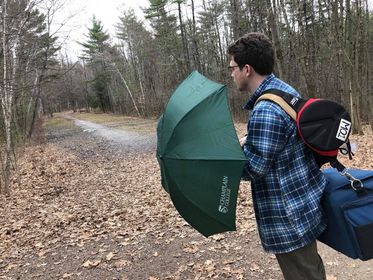 Schuyler Gann, class of 2020, is the narrator of Forget-Me-Not Vermont who previously produced and narrated the student Emmy-winning documentary In Plain Sight.